We appreciate your interest in Cocoon Wellness Services!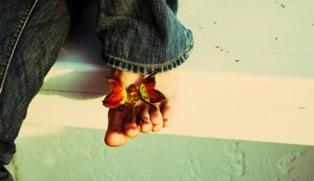 To request general information about our services, please fill in the form below and we will get back to you within 24 hours.
If your request is time sensitive, you may wish to contact us by phone at 604-788-5432.
Thank you very much!