Mobile Massage in Vancouver
Need to relax and sooth the tension from your day?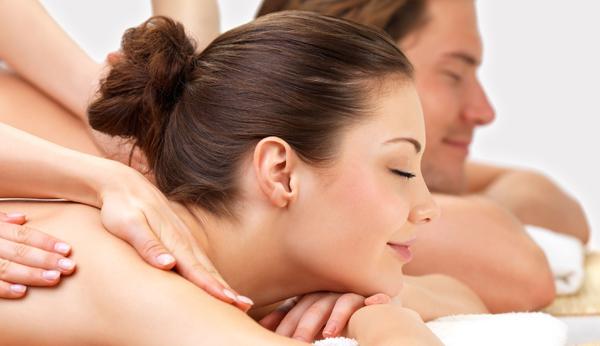 Mobile massage treatments by Cocoon Wellness are custom designed for you to follow in the comfort and convenience of your own surroundings. Enjoy the rejuvenating experience of our mobile massage services in the comfort of your Vancouver home or hotel room! Just say yes to feeling great and let's get started!
In order to allow adequate time to eliminate muscular discomfort or chronic conditions, we suggest booking ninety minute sessions. As your body becomes more balanced and symmetrical, allowing joints and muscles to function better, pain and discomfort simply melt away.
Bring Cocoon Wellness Home Wherever-Whenever You Are!
In-home, mobile massage services are available in the greater Vancouver area, Squamish and Whistler. Questions? When booking an appointment our associates will be happy to help you to determine what kind of treatment or service modality is best suited to eliminate your signs and symptoms.
When dealing with injury
Massage is also extremely beneficial to help relieve tension and adhesions developing in compensating muscles. Carefully tailored treatments offer a combination of therapeutic massage techniques to meet your specific needs.
We bring everything to you...
Cocoon Wellness Associates come to your house, hotel or care facility with a professional massage table, high quality sheets and massage oils. Setting up for a treatment takes no time but requires some room for the massage table.
About your massage...
Your therapist will review your medical history and your regular daily routine to provide you with the best home care exercises, dietary or lifestyle changes that will assist you to achieve long term health benefits. Massages are performed using professional draping at all times to ensure your comfort & privacy.
Our promise to you...
The best mobile massage practice is far more than the simple physical conduct of a massage. Cocoon Wellness Associates offer knowledge, experience and inspiration, accumulated throughout years of active practice and devoted continuous education.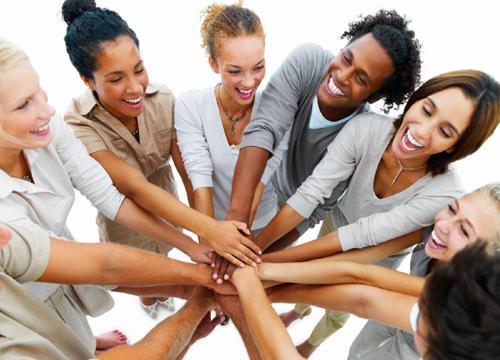 Discover Experience...
Every assicoate at Cocoon Wellness has at least five years experience in their area of specialized therapy and has developed unique techniques in their practice. You will find them skilled, professional, personable,
reliable and trustworthy.
Motivation...
Every associate at Cocoon Wellness is an inspired healer and passionate about their work. Their devotion to cultivate balance is often conveyed as one of the best assets to their work. Each one of them is a colourful personality bringing something extra to the experience.
Knowledge...
Cocoon Wellness associates are committed to continuous education on their healing path. Practitioners are detail oriented; offering specifics of how the body uses itself and how lifestyle or daily routine modifications can bring on significant positive changes in your life.
At Cocoon Wellness, we have one goal only: to care for you!
Our mobile massage therapists and holistic practitioners work on the muscle and soft tissue of the body. Deep Tissue Massage can be helpful in treating muscle injuries such as strains, sprains or stiffness by increasing blood and oxygen flow to the tissue, reducing fluid build-up and decreasing healing time. Massage can actually re-educate and re-program the body into becoming more coordinated, more flexible, and more appropriately responsive- literally more "intelligent".
Enjoy the convenience of mobile wellness services wherever you stay or live in Vancouver and area!