Pregnancy Massage and Postnatal Care - Life deserves the best of care!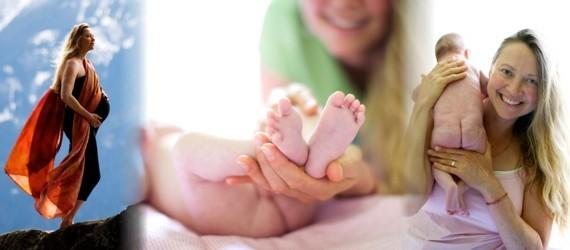 The simple act of giving is one of the most gratifying feelings in life. For mothers, simply knowing they were given the best care is often half way to a favorable recovery. These services were especially designed for them!
Birth is a ceremony of passage, the journey into parenthood. The development of the body during pregnancy takes nine-months; the changes during birth will take only a few hours. A sudden hormonal drop of following birth may result in a the mother's lengthy physical recovery. This letting go is like no other human experience.
With the Cocoon Wellness Pre and Postnatal Care Programs, we encourage families to support their new mothers to a fast recovery.
Our Prenatal Care Program consists of weekly massages, and Posture and Flexibility realignment exercises. Support a healthier pregnancy by numerous benefits:
Removes tension from the muscles
Increases suppleness mobility and flexibility preparing your body for the stresses of labour and delivery
Learn and experience energy work and the basic approach to meditation and spiritual guidance
Practice Pilates techniques: helps to prevent bodily misalignment, as well as to regain and strengthen the pelvic floor, rebuild body-awareness and to avoid overuse of the neck and shoulder muscles
The program encourages physical and emotional health following the birth. Families, especially fathers, who provide this unique care, feel delighted and content in helping those they love the most.