Relaxation Massage, Vancouver. The ultimate relief for stress and fatigue.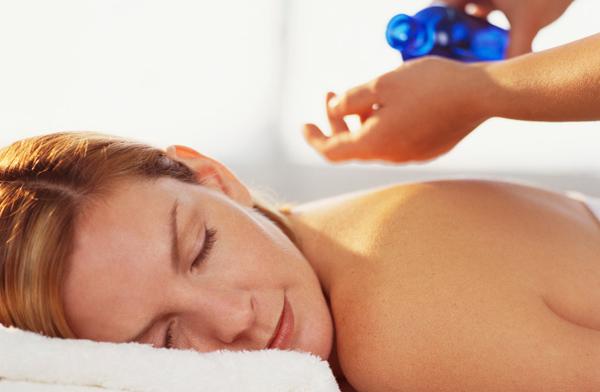 Without adequate tactile input, the human organism will die. Touch is one of the principle elements necessary for the successful development and functional organization of the central nervous system and is as vital to our existence as food, water and breath.

~Dean Juhan, Author of Job's Body
Stress and anxiety often cause muscle tension in the neck and shoulders, may even trigger head aches, fatigue and depression. Cocoon Wellness Associates are experienced in treating many different ailments and painful conditions and have years of massage and bodywork experience. Their multidisciplinary skills ensure that your relaxation massage treatment is always customized to your own unique needs.
Although relaxation massage usually applies light touch and long strokes, the pressure will be adjusted to your comfort level at all times. The combination of different techniques will not only remove stress and tension from effected areas, but may also address knotted muscles to soothe both your body and mind.
The benefits of Relaxation Massage:
Relieves stress and anxiety by deep relaxation
Relieves muscle tension
Enhances a body-mind connection
Promotes a healthy digestion
Improves sleeping patterns
Aids the circulatory system
Strengthens the immune system

"Giselle has magic hands. She has great intuition and a wonderful, warm personality which make for an amazing massage every time." ~Sarah McLachlan Singer/Songwriter
Buy On-line
What to expect from your Relaxation Massage session:
Relaxation massage is usually a light full body treatment.
Your massage session will begin with the review of your medical history. You may choose to discuss with your practitioner which part of your body requires more attention.
While some clients find that a head massage really helps to ease their thought processes, others find massaging the feet or hands triggers melting their tension away more effectively. When you book a relaxation massage, your practitioner will not use deep tissue techniques, however, you may decide after a while that you would like more pressure. Don't be shy discussing these details in the beginning of your session or any time during treatment.
You are in control of your treatment and your practitioner will follow your suggestions, remember that our only goal is to provide you with a unique, deeply relaxing massage experience.