The Best Mobile Massage for travelers and Vancouver residents
Cocoon Wellness provides outstanding mobile Massage and Stretch Therapy in Vancouver since 2003. Enjoy a wide range of in-home massage or wellness services in your hotel room or residence. You may choose to phone, text or email us to book an appointment. Contact us as soon as you land in Vancouver!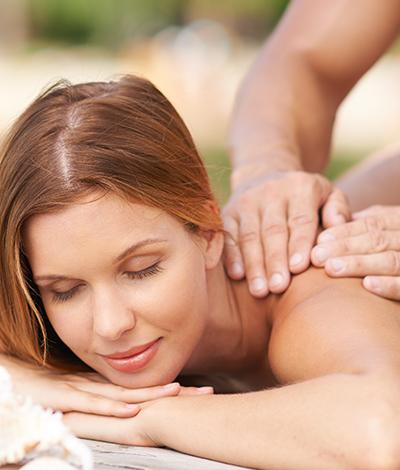 Looking for a great massage therapist in town? We have got your back and neck and will make sure it will be a remedial, therapeutic experience! And we got proof! Read referrals and reviews about our services and be sure to book in one of the best massages you have ever experienced.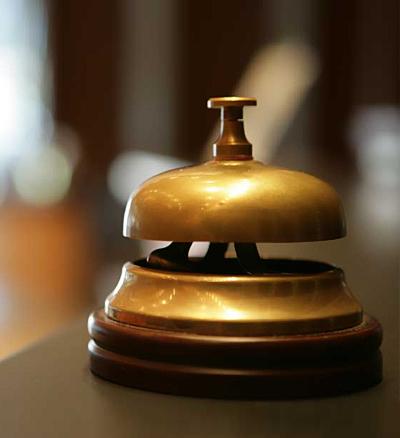 We appreciate your business. At Cocoon we strive to provide your guests with an experience that exceeds expectations. Every time! Our therapists are highly skilled, experienced and boast impeccable records for customer satisfaction...
Read More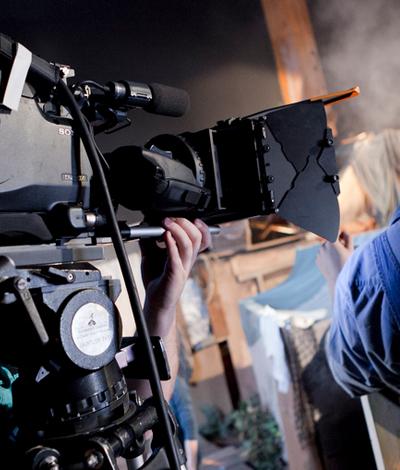 Cocoon them for myriad reasons... To help overcome the "occasional" grind of long hours, challenging locations, or just to calm the nerves to get through the next day… whoever-whenever-wherever needs to cocoon, we will be happy to be there for them! We are just a click away!
Cocoon Wellness has a loyal clientele frequently visiting Vancouver, British Columbia. We would like to invite you to join our international clientele today - find out why 604-788-5432 and This email address is being protected from spambots. You need JavaScript enabled to view it. is saved in their cell phones! Cocoon Wellness pratitioners are independent health care and fitness professionals. They have one goal only: to care for you!
Our operating hours are between 7:00 AM to 22:00 PM - 7 days a week!
Call, send a text message or email now! Contact us with confidence! We are experts in taking care of your traveling woes!
In order to avoid disappointment, kindly give us at least 4 hours notice prior to the
planned treatment time. Thank you for helping us serving you better.