Workshops & Events
Choose a workshop or wellness clinic that offers a positive approach to a preventative healthy lifestyle. Accelerate your physical performance, learn to overcome back and neck pain by safe and efficient stretch techniques or add new innovative modalities to your professional repertoire.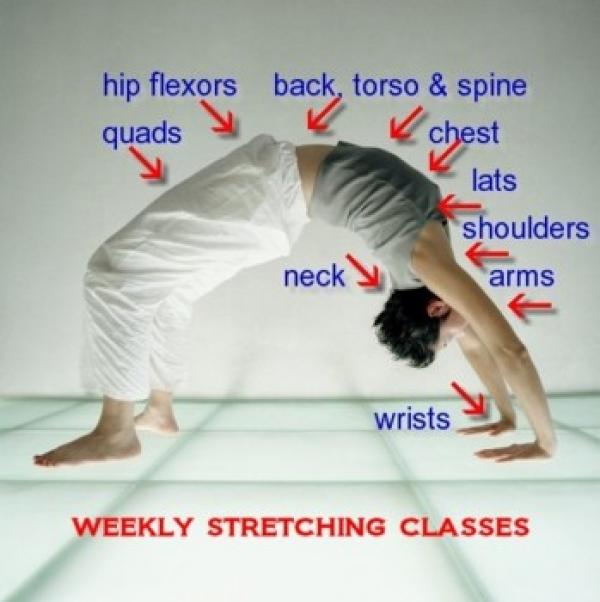 Weekly Stretching Classes are currently available only at Tactix Gym in Vancouver. Everybody is welcome!
The introductory drop-in fee per class is $10 (cash only).
If you have a specific condition please consider booking a one on one iCST-Intro Session prior to attending a class..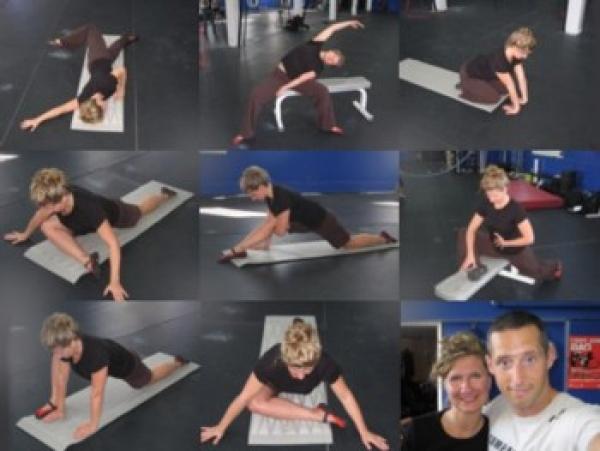 The approach draws on a number of bodywork disciplines and features many novel techniques, the use of 'partial poses' and partner assisted stretching exercises to focus on a single joint, contract-relax (C-R) and other neural techniques to enhance posture and flexibility.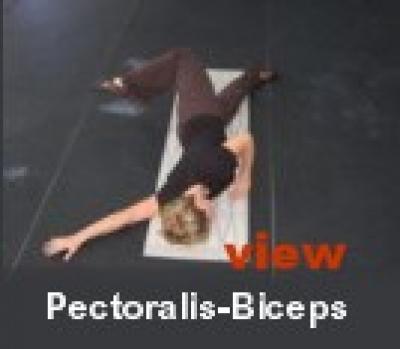 Our Stretch Therapy Workshops help athletes of any age become more flexible and aware of their unique physical challenges, enabling them to perform safely at peak performance.