Cocoon Wellness Promotions for Film Productions
During your stay in Vancouver we promise to take good care of you!
Please note: Currently Cocoon Wellness has no Mobile Registered Massage Therapists available.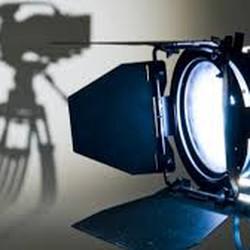 Film Promo Single Sessions
CA$165.00 - CA$420.00
$165/60min or $220/90min $320/120min | Our special mobile massage rates are (offered between 7AM-9PM) only for crew members of specific film productions currently visiting in Vancouver | Our services are available After-Hours between 9 PM and 7 AM for an additional fee of $50/treatment (our regular after hours fee is $100 and rates double after midnight)| Travel Fees are applicable when appointment is set outside of Vancouver.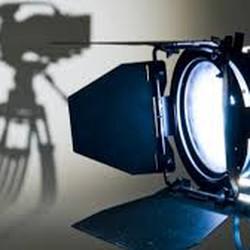 Film Promo 60 min Wellness Plans
CA$640.00 - CA$1,120.00
Whenever-Wherever | Treat yourself, crew members and/or actors with 60 min mobile massages in the comfort of their own settings | Cocoon Wellness Plans must be booked ahead of time and redeemed within 8 weeks from purchase date | Inactive account balances will be converted to our regular hourly rate of $180 | Travel Fees are applicable when appointment is set outside of Vancouver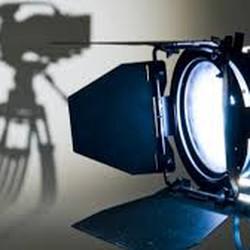 Film Promo 90 min Wellness Plans
CA$800.00 - CA$1,360.00
Whenever-Wherever | Treat yourself, crew members and/or actors with 90 min mobile massages in the comfort of their own settings | Cocoon Wellness Plans must be booked ahead of time and redeemed within 8 weeks from purchase date | Inactive account balances will be converted to our regular hourly rate of $180 | Travel Fees are applicable when appointment is set outside of Vancouver