Welcome to Cocoon Wellness Vancouver
Cocoon Wellness has been Vancouver's premium mobile wellness service provider since 2003. Whether you are a part of the Vancouver community or traveling in Vancouver, BC, we promise to take good care of you!
Bring Cocoon Wellness Home
Wherever-Whenever You Are!
Questions? When booking a mobile massage appointment we will be happy to help you to determine what kind of treatment or service modality is best suited to assist your condition. In-home, mobile massage services are available in the greater Vancouver area in BC.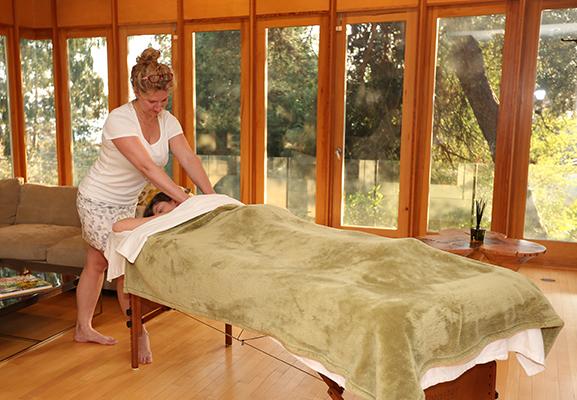 Mobile Massage Vancouver
Cocoon Wellness practitioners offer knowledge, experience and inspiration, accumulated throughout years of active practice and devoted continuous education.
They offer in-home mobile relaxation massage, deep tissue or restorative massage and body-work, shiatsu, trigger point therapy, stretch therapy, pre and post-natal care and massage for the elderly.
Meet our experienced practitioners.
Improved Mobility and Flexibility = Higher Performance!
You are active, a nature lover and thrilled by the fact that Vancouver is situated in one of the most extraordinary geographical settings in the world! Are you ready for outdoor activities?
Before you go wild and challenge yourself, prevent injuries by fine-tuning your posture, strength and flexibility. Cocoon Wellness offers mobile massage and bodywork, innovative Stretch Therapy, Strength Conditioning and the reliable Functional Movement Screen followed by its Corrective Exercise Program - all this from the heart of Vancouver. Our affordable mobile wellness plans can be shared with family and friends whenever-wherever you are in Vancouver. Find a Stretch Therapist, Massage Practitioner or Personal Trainer in Vancouver. Call us today, we have one goal only: to care for you!